Touch, I remember touch, Pictures came with touch. A painter in my mind, Tell me what you see.
Writing helps me more than reading. Reading gives pauses and my mind wills an image my chest, my heart cannot support. My body weakens to match my mind. For months I have tiptoed and jumped between the line of sanity & control. But now I've been spun around and shoved, tumbling down into a pit I cannot escape. Too tired to read & write.
I thought I only had to wait until this Friday! It's next Friday! Wah.
1 tag
Calm
As much as I find my teenage years embarrassing, I find a greater sense of pride that I am no longer that person. Thinking back just makes me smile. I was clumsy, I was goofy and I certainty held little self worth by the time I finished school. But now, I'm good. I can value the events and the people who've shaped me because I like myself. My body, my identity and my individuality. My being....
Every midnight met with meh.
2 tags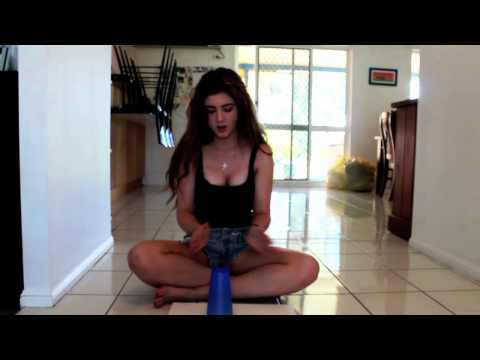 1 tag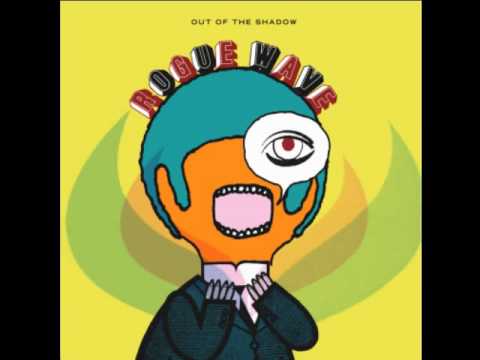 3 tags
First Day Down, (1 / zero) Days to Go
I had a great first day working for Quicklink today. It's been great learning again, not only today, but in the days previous. New techniques, new languages. Finally have purpose.
4 tags
4 tags
#FridayNightFrights
No mayo for my late night sandwich, had to make due with the last scrapes of the spicy mayo with true terror that it wouldn't be enough. Life is hard. 
2 tags
3 tags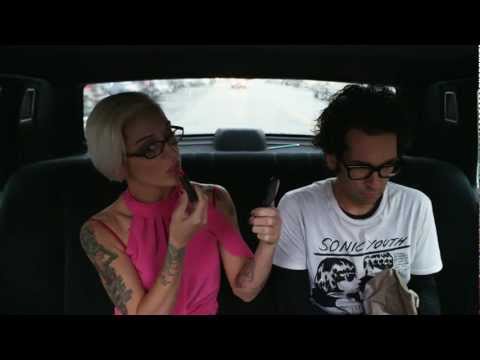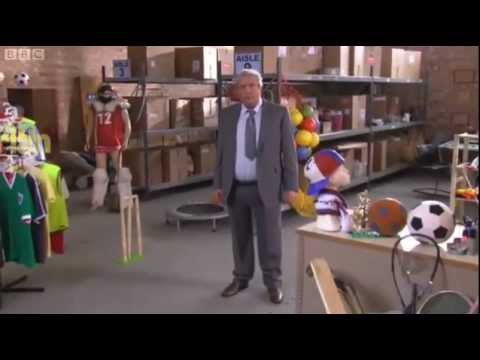 3 tags
3 tags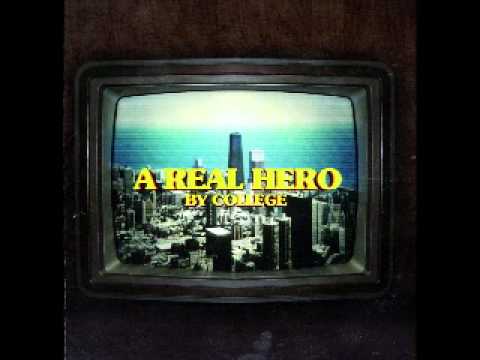 5 tags
6 tags
Boring Broken Humbert
You're the catalyst for all his misdeeds, The dressing every time he bleeds. He became the man you required, But not the one that you desired. Your heart does not beat for this current love, It thuds and thumps for someone from above. It beats for excitement, passion, true wit and charm, That will whisk you away, take you by the arm.  You'll find safety, maybe comfort, But no...
1 tag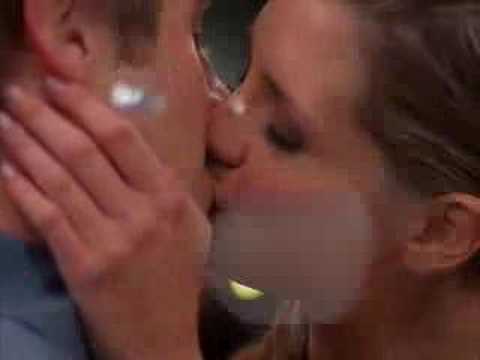 3 tags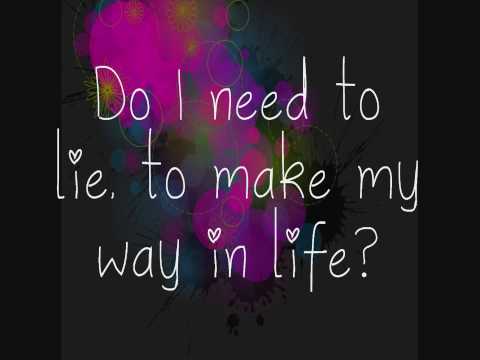 4 tags
1 tag
4 tags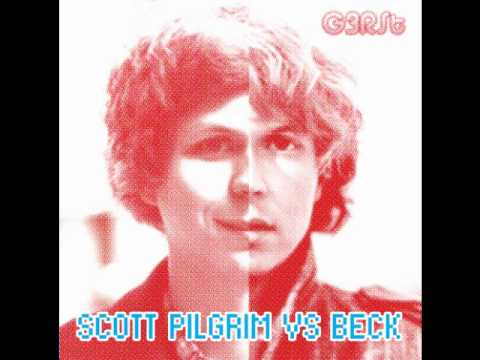 1 tag
1 tag
3 tags
3 tags
3 tags
3 tags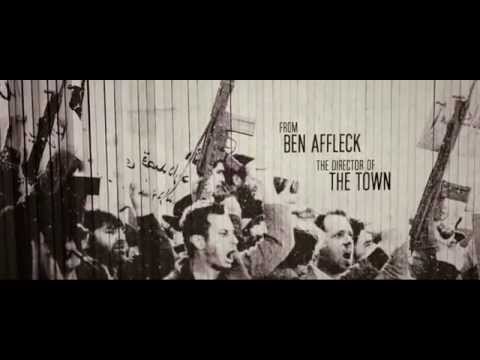 4 tags
9 tags
3 tags
1 tag
2 tags
2 tags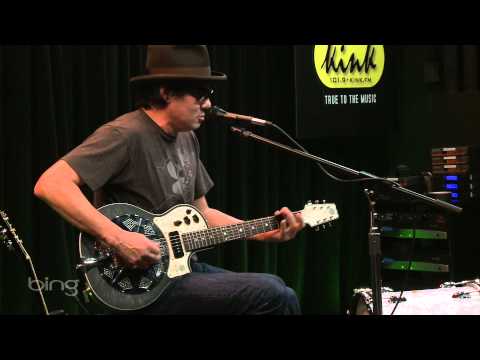 4 tags
3 tags